We use the most up-to-date technology to ensure the best eye care possible. Here are some of the different types of tests and equipment you may experience on a visit to our Practice.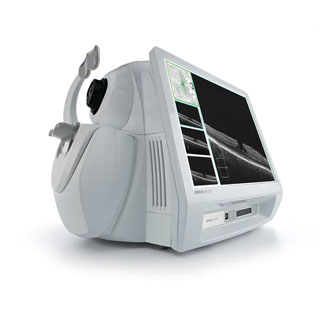 CIRRUS 5000
Includes the latest in retina and glaucoma diagnostics, such as OCT angiography and en face imaging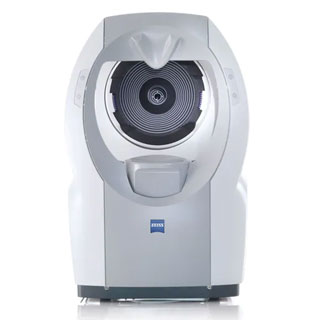 iProfiler Plus
Using an automated, computerized refracting system, we can determine the best prescription for you. This provides us with information about your spectacle prescription and the curvature of the cornea (front of the eye) which is needed for contact lens fittings. We can also measure focusing errors that may effect vision quality. Advanced vision-assessment system that combines topography, wavefront, autorefraction, keratometry, and pupillometry — allowing accurate and reliable analysis of corneal aberration.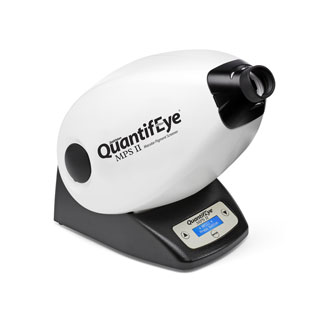 QuantifEYE®
This is used to assess the risk of developing Age-related Macular Degneraion (AMD). This quick, easy and non-invasive test will give you a baseline of your macular pigment optical density (MPOD).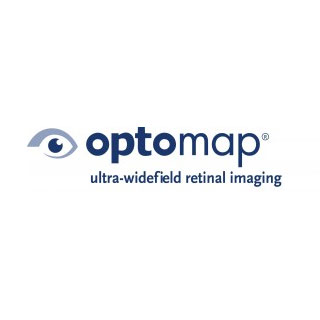 Optomap
The optomap® Retinal Exam produces an image that is as unique as you fingerprint and provides us with a wide view to look at the health of your retina. The scan will show us a healthy eye or detect disease.